Gamble Rogers Folk Festival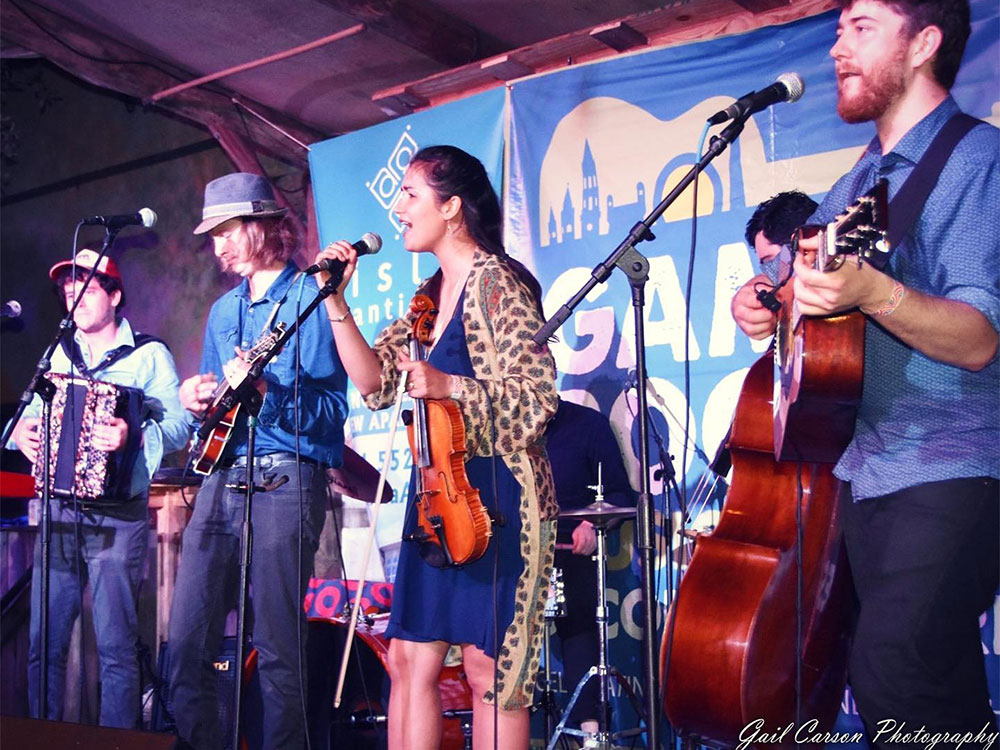 Mark Your Calendar
Date: April 14-16, 2023
Time:
Friday, April 14, 2023 — 4:00pm-10:00pm
Saturday, April 15, 2023 — 10:00am-10:00pm
Sunday, April 16, 2023 — 10:00am- 6:00pm
Location: St. Johns County Fairgrounds
About Gamble Rogers Folk Festival
The Gamble Rogers Folk Festival, honoring "modern troubadour" James Gamble Rogers, celebrates their 27th anniversary in 2023. Usually held the first weekend in May, this year the festival has moved to April.
Not only have the dates changed, but the location has as well. The past few years have been downtown at Colonial Oak Music Park, but this year is at the St. Johns County Fairgrounds.
The music festival features wonderful music on four stages, camping opportunities, food trucks, local artisans and craft vendors as well as childrens' activities! And, great news … the Friday Night Fish Fry is back!
Headliners include: Iris Dement * Bill & The Belles * Robin & Linda Williams * Annie & The Hot Club ~ The Trio * Richard Smith * Red & Chris Henley & Their All-Star Band * Hadley Parrish-Cotton * and Wyatt Ellis
There are dozens of other performers as well including several popular, local musicians.
You're sure to have a great time.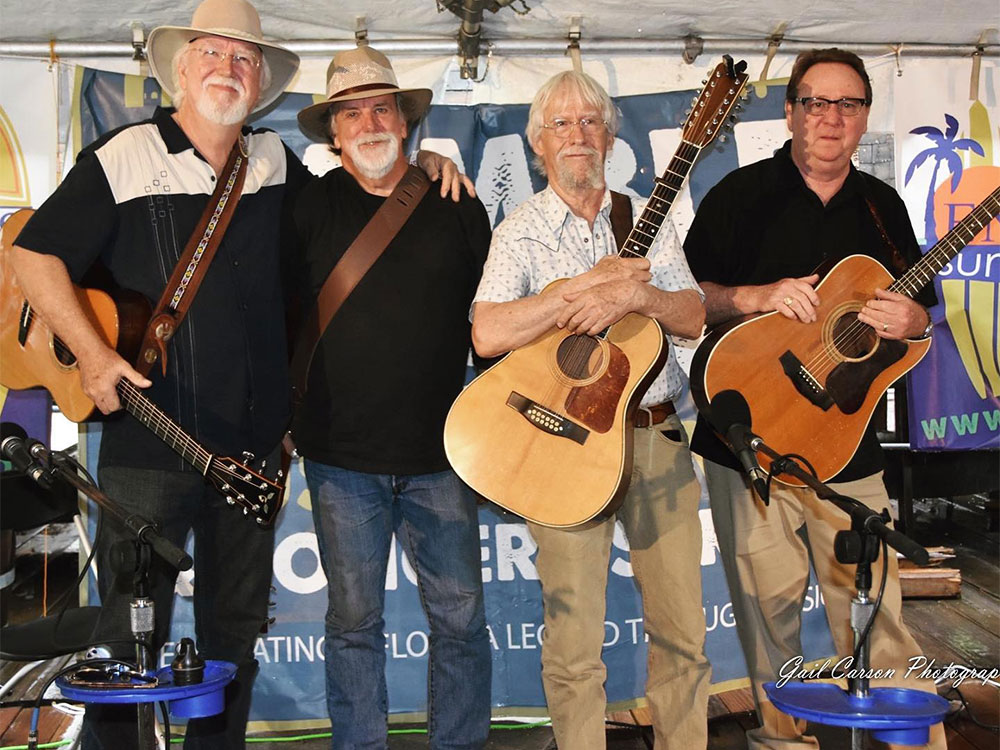 About Gamble Rogers
Born in 1937, James Gamble Rogers IV was the son and grandson of prominent architects in Florida. He chose to be a musician instead –  blending music with dialogue and storytelling. Gamble balanced a love of balladry and folk songs with a passion for the oral tradition and storytelling.
Described as both a "modern troubadour" and the "resurrection of Will Rogers and Mark Twain", Gamble was a master performer. He captivated an audience with Travis-style guitar finger picking and relating downright rib-tickling tales about the inhabitants of the fictitious Oklawaha County.
In 1991, just as he was hitting his peak, Gamble died trying to save a man from drowning. Gamble Rogers Memorial State Recreation Area in Flagler County where the accident happened was renamed after him in 1992.
The Folk Festival was created by Gamble's friends in his memory and to honor him.
Mission of Gamble Rogers Folk Festival
Dedicated to commemorating the life and music of Gamble Rogers, whose passion for balladry, storytelling, and the oral tradition have shaped American folk music.?
Its mission is to keep the folk music tradition alive for future generations.The Gamble Rogers Folk Festival gives back to music programs at area schools and holds a youth music contest at the festival each year.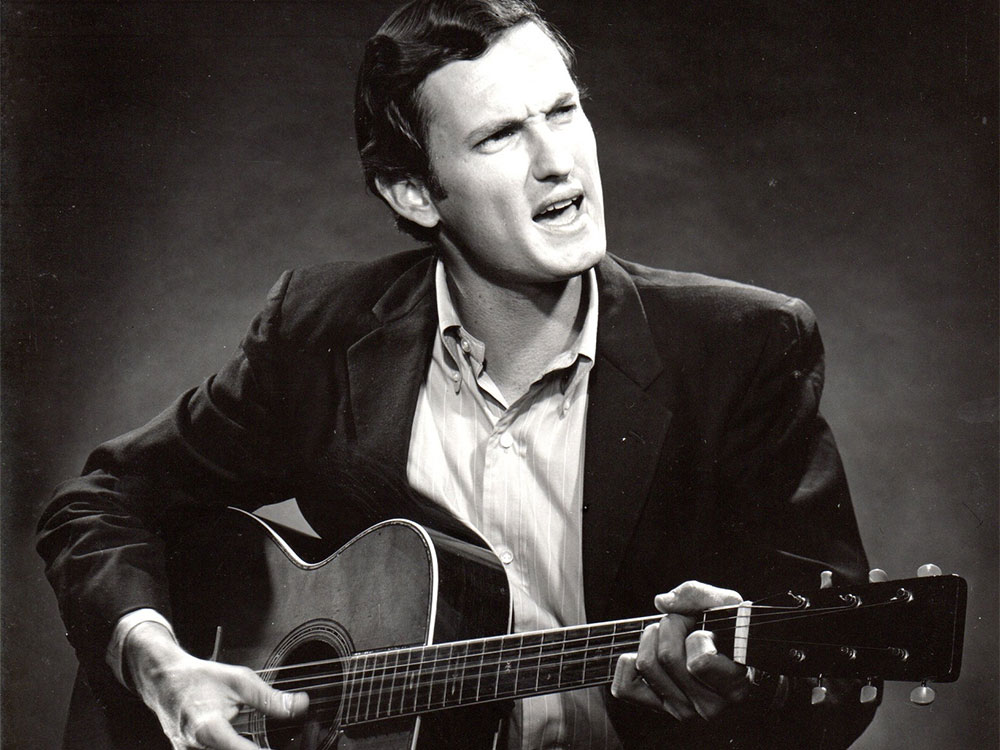 The post Gamble Rogers Folk Festival appeared first on St. Augustine, FL | Oldcity.com.
#mortgagestaugustine, #staugustinecondomortgage, #staugustinecondomortgagerates, #staugustinecondotelfinancing, #staugustinecondotelmortgagerates, #staugustinemortgage, #staugustinemortgagebroker, #staugustinemortgageclculator, #staugustinemortgagecompany, #staugustinemortgagerates