Historic Lincolnville Festival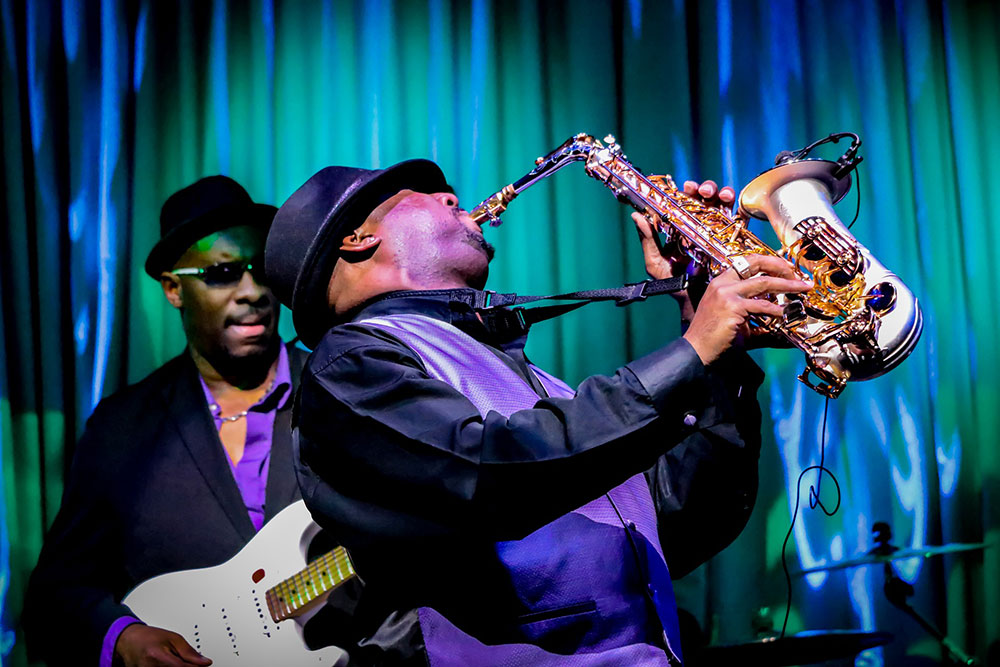 Mark Your Calendar
Date: November 11-13, 2022
Time:
Friday, 7:00pm-11:00pm *
Saturday, 12:00pm – 10:00pm **
Sunday, 10:00am – 5:00pm      **
Location:
*  Willie Galimore Center
About the Historic Lincolnville Festival
Everyone is sure to have a good time at this free, family-friendly event that includes music, dance, food and more.  This year themed "Businesses of Yesterday".
The Festival kicks off Friday evening at 7:00pm at the Willie Galimore Center with "Jazz/Veterans Night".  Enjoy some great music provided by Amy Hendrickson at 7:00pm as well as Doug Carn who performs at 9:00pm.
Then, Saturday's events get started at 12:00pm with the National Anthem – Veritas School.  You'll find a Childrens' Village at St. Paul's Park starting at 1:00pm to keep the kids entertained.  And, of course, musical performances that begin at 2:00pm and include Cellus, Double A, and Marker 82 outside at the Lincolnville Museum and Cultural Center.
Be sure to come back on Sunday at 10:00am for Brunch in the Park/Christian Jazz, followed by Church in the Park with Rev. Morris Halyard.  Make a day of it – stick around for Dinner in the Park from 3:30pm-5:30pm to round out the weekend.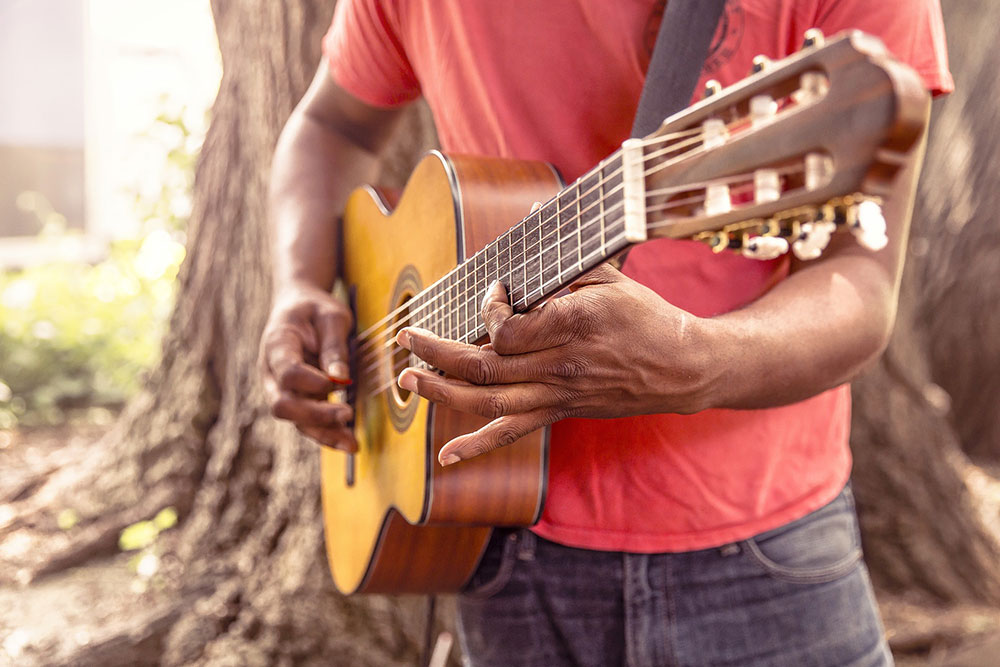 History of the Festival
The festival was started in 1979 by Jazz musician Doug Carn and the late businessman Christopher Lightburn (a famous alligator wrestler).  Meant to be a jazz festival with the atmosphere of a block party, it was known as the Lincolnville Heritage Festival.
Washington Street was closed from Bridge to St. Francis Street. Local churches set up tables with food and pies; area vendors sold hand-made wares. A stage was put together in one of the empty lots where residents were treated to the talents of local performers.
Then, in the early 90's. the festival was moved to Eddie Vickers Field where it could accommodate more people due to the increase in the festival's popularity.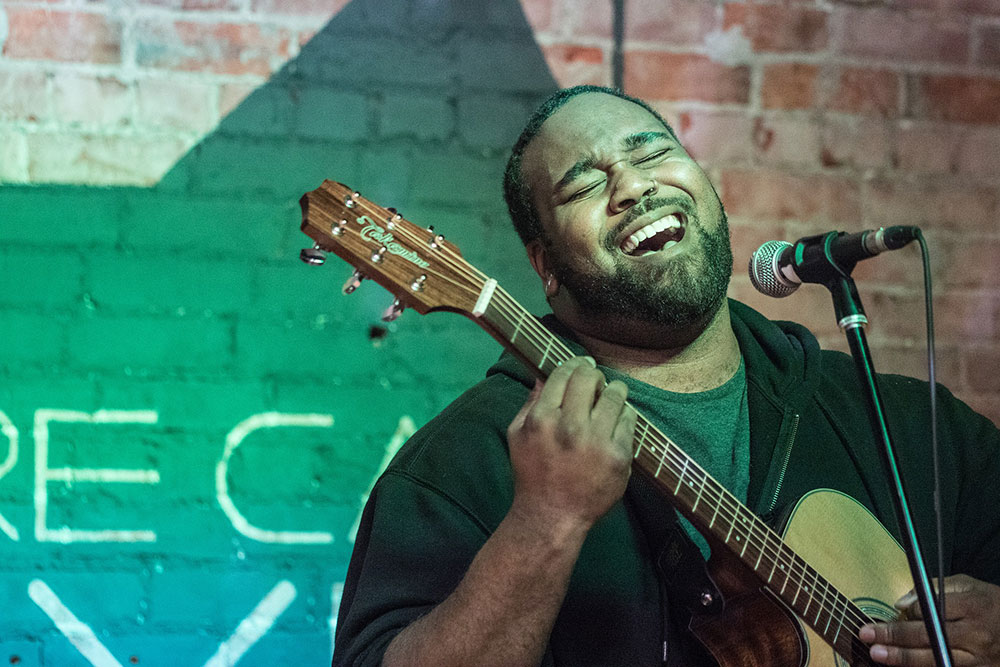 Under new organization, the event moved out of Lincolnville to Francis Field in 2010.  It featured national music acts like Kool & the Gang and The Blind Boys of Alabama.  Then, after celebrating 31 years, in 2011 the festival declined, stopping altogether.  Moving the festival turned out to be unsustainable.
After a three-year hiatus, the festival returned to Eddie Vickers Park in November of 2015. The Rev. Ron Rawls, pastor of St. Paul AME Church, along with several other members of the community…including Doug Carn, organized the 36th annual Lincolnville Festival. It featured local jazz, R&B, country and reggae bands, church choir groups, vendors and nonprofits.
In 2016, the festival helped celebrate the 150-year Anniversary of Lincolnville. Of course, there was live music, food, local vendors and artists with booths set up to visit.
2018 saw another move; this time to the Lincolnville Cultural Center and Museum where it continues today.
The festival helps fund the restoration of Lincolnville which continues to preserve and restore Lincolnville's great history to this day. It is proudly presented by the Lincolnville Historic Preservation and Restoration Society.
The post Historic Lincolnville Festival appeared first on St. Augustine, FL | Oldcity.com.
#mortgagestaugustine, #staugustinecondomortgage, #staugustinecondomortgagerates, #staugustinecondotelfinancing, #staugustinecondotelmortgagerates, #staugustinemortgage, #staugustinemortgagebroker, #staugustinemortgageclculator, #staugustinemortgagecompany, #staugustinemortgagerates